THE SINGERS SYSTEM
... Find the right Vocal Coaching Level for you...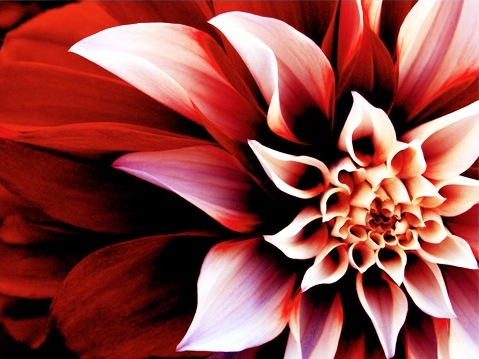 designed for THE beginninG VOCALIST.
Sessions include:
The Mechanics of the Voice
How to use the 3 parts of your voice effectively
Breath and relaxation techniques
Developing Strength
Flexibility and Pitch
Singing with Ease and Comfort
Building Confidence
Two 30-min sessions per month for 6 months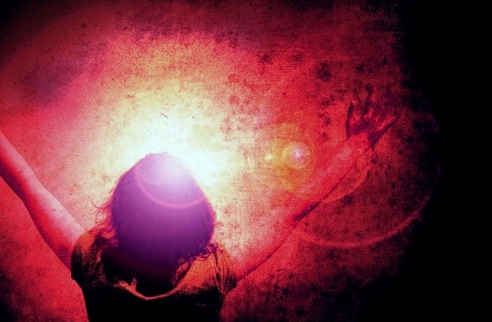 designed for the intermediate VOCALIST.
Sessions include:
Individual Vocal Style
Sharpening technical abilities
Deepening relaxation and breathing techniques
Emotional interpretation, expression and confidence
Discovering style, genre and song type that works best for your voice
Finding Depth and fullness of voice
Two 45-min sessions per month for 6 months
let's get to know each other. BECOME A V&S MEMBER.
Its easy to join the club. Try one session or become a Voice & Sound member for 6 months to 1 year. A consultation allows us to get to know you and for you to share your goals and talents. This will include time for you to sing, share any recordings, discuss musical ideas and what you are looking for. This consultation helps us uncover the next step in your creative process.
Book your FREE 20-MINUTE CONSULTATION!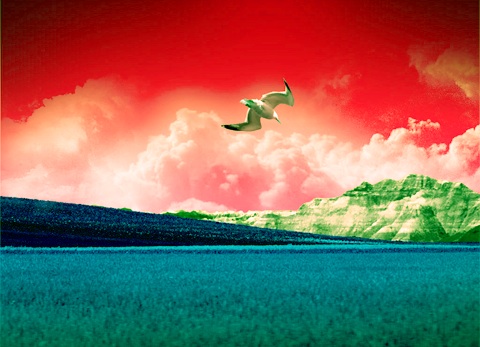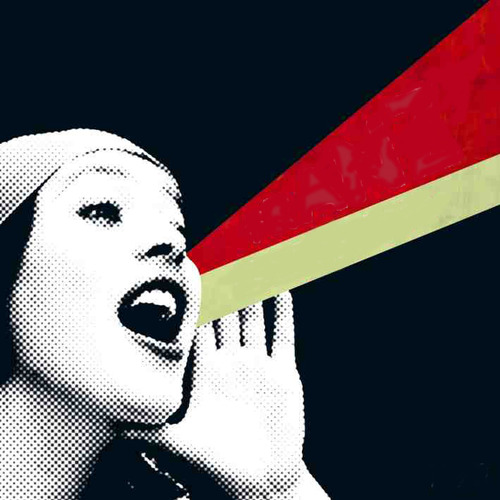 THE CRAZY BRAVE
SONGWRITER BOOK
BY LISA ARREGUIN